Forex Trading
Forex trading information
The concept of trading forex and currencies has become a popular choice for day traders with the introduction of online forex trading platforms and brokers to the internet during the 1990's. the Forex market is by far the most liquid worldwide market and is open 24 hours a day (Mon-Fri) for trading in all time-zones.
Day traders tend to prefer the forex market for online trading due to its volatile reaction to news, market data, and because of its trending nature. Forex is the simultaneous buying of one currency and selling of another as forex is traded in what is known as "cross pairs" for example GBP/USD (£/$) or EUR/USD (Euro/$).
Brokers will typically quote a price with a spread between the bid and offer, usually of around 3-5 pips, from which you can buy or sell the pair then profit from closing the position with a trade in the opposite direction.
Since forex trading became popular there has been an huge influx of online forex brokers and trading platforms to the web. Finding your way through them all is a daunting task for most newcomers to forex trading. It is always best to open an account with an established broker with a good online trading platform.
Please be aware, trading Forex is risky and you could lose your invested capital.
Start With a Trusted Broker..
Break free from untrustworthy brokers with a superior service.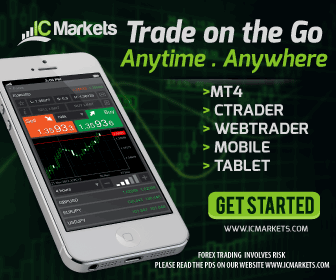 Get access to tightest spreads on forex and CFDs, huge liquidity, superior trading platforms with a regulated broker. You can open an account for free online and test it out!...

Open a demo account in seconds here »
New Forex Charts
USD EUR Chart
CAD USD Chart
USD GBP Chart
USD ZAR Chart
CHF USD Chart
LIVE INDEX CHARTS
OIL AND METAL CHARTS
FOREX CHARTS
CRYPTOCURRENCY
INDUSTRIAL METALS
BREADTH CHARTS
LIVE STOCK CHARTS