The Oilers Of The FTSE 100
With the price of crude oil holding steady around the three-year highs above 90.00 USD, shares of companies in the oil and gas sector have been doing well for investors. As it's the beginning of 2014 let us take a quick look at some of the major players in the FTSE 100, focusing on technical levels and fundamental reasons why they price may be holding firm.
British Petroleum
Since late October 2013 the share price of BP has been holding firm above the 470 level. This seems to correspond with news released that the company would have a strategy reshuffle. In late October it was announced that the oil major will now focus on its best assets and try to hold capital spending to a minimum during 2014. It also announced the tight integration of Rosneft, of which BP owns a 1/5 stake. A high-yielding BP will be attractive to investors, focusing on production growth will be the key moving forward.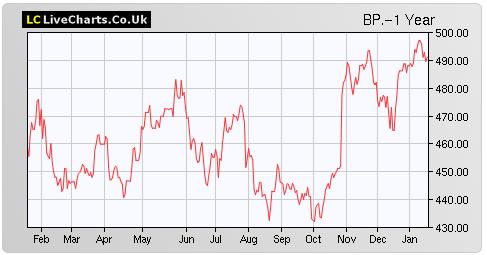 BG Group
The share price of BG Group is flying ahead of the FTSE 100. During the latter half of 2013 several key milestones were hit, excellent progress was made in Kazakhstan, Brazil, Australia and Tanzania. This progression highlights BG Group's strength in its geographic diversity. The company operates in 25 countries across six of the of available continents, this makes BG Group a far less risky investment than companies which focus on just one area. Expectations for 2014 look realistic in terms of growth, and from a technical point of view the share price has been in a strong rising trend since summer 2013.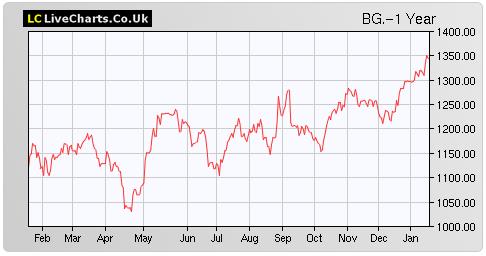 Afren PLC
2013 was a good year for the AFR share price, firstly reported earnings jumped up 95% which gave the company and overall growth of around 29%. Then as the summer progressed the company announced it had discovered a significant light oilfield in Nigeria. The well was drilled and encountered at 524 foot gross hydrocarbon section. As the close of the approached the company reported oil production at its upper range. The one-year chart for AFR reflects all this news perfectly, showing strong rising trend from July through to December 2013.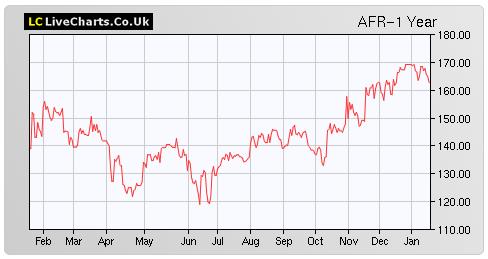 These three stocks could be the stars of the oil and gas sector in 2014, as long as the price of crude holds firm and news remains positive.

About Pete Southern
Pete Southern is an active trader, chartist and writer for market blogs. He is currently technical analysis contributor and admin at this here blog.
More In Currency Articles
More In Gold and Oil News
More In Shares and Markets